2016 Walk, Run & Roll for Thought
Posted on March 25th, 2016
The Rehabilitation Institute of Washington's Brain Injury Rehabilitation Team will be participating in the 2016 Walk, Run & Roll for Thought – a 5k and 1 mile fundraising and awareness event hosted by the Brain Injury Alliance of Washington.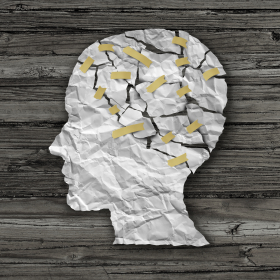 Traumatic Brain Injury is can be a silent adversary, often interfering with a person's ability to return to a normal lifestyle, including work, leisure, and family activities. RIW's Brain Injury Rehabilitation Program was developed to help patients improve cognitive skills, restore functional activities, develop strategies to compensate for permanent neurocognitive deficits, and develop coping skills, along with social and emotional adjustment.
Click here to view our fundraising page, or for more information, visit the event website.
For more information about our rehabilitation programs, please visit our website or contact our Program Coordinator at 206-859-5036.