Novel Coronavirus (COVID-19) Update
Posted on March 11th, 2020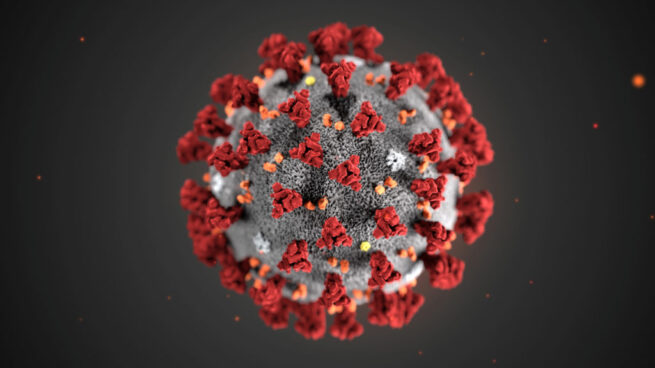 The Rehabilitation Institute of Washington considers the health and safety of our patients and staff of highest priority. Our medical and safety staff are monitoring developments in the outbreak of the respiratory illness COVID-19 in the greater Seattle area. At this time, we are open for regular patient care.
We recommend that all patients, visitors, and staff take the following precautions:
Stay home when sick. If you are ill with a fever, cough, or difficulty breathing* OR have a really runny nose and/or sneezing, stay home. Please call our clinic before coming in if you'd like to discuss your symptoms.
*The current recommendation from the Washington State Department of Health: If you have fever, cough or shortness of breath and have not been around anyone who has been diagnosed with COVID-19, you should stay home away from others until 72 hours after the fever is gone and symptoms get better.
Wash your hands upon arrival to the clinic. We recommend washing your hands throughout the day, minimum of 20 seconds using soap. Wash your hands when you leave as well.
Avoid touching your eyes, nose, and mouth unless you've just washed your hands.
Clinic surfaces are cleaned daily by janitorial staff. Surfaces are also cleaned throughout the day as indicated.
In classroom settings, we recommend maintaining extra space between patients. Wipes and hand sanitizer are available in the classrooms.
Get plenty of rest, drink plenty of fluids, eat healthy foods, and manage your stress to keep your immunity strong.
We request that any patient who feels the need to wear a mask for safety reschedule their treatment to a later date.
As recommendations from the CDC and King County Public Health change, we will provide updates to our patients and staff.
Thank you,
Heather Kroll, MD
Medical Director