Staff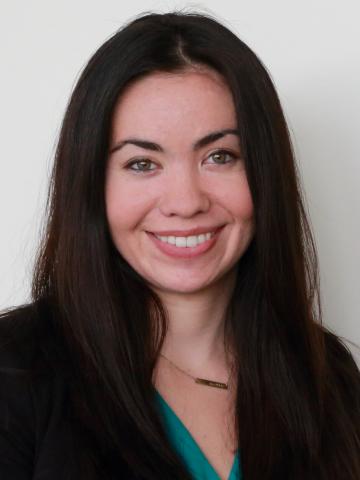 Kelly Cornett, Psy.D., CBIS
Neuropsychologist & Clinical Director of the Brain Injury Rehabilitation Program
Kelly Cornett, Psy.D., CBIS obtained her Bachelor's degree in Psychology from UCLA and her Master's and Doctoral degrees in Clinical and Forensic Psychology from Alliant International University. She completed her postdoctoral fellowship at NSMC's MassGeneral Hospital with specialty training in Clinical Neuropsychology and Behavioral Medicine. Dr. Cornett completed her internship at the UC Davis Medical Center in the Department of Physical Medicine and Rehabilitation in Clinical Neuropsychology and Rehabilitation Psychology.  Lastly, she completed a Spanish language immersion and Latino Mental Health program in La Guácima, Costa Rica.  Dr. Cornett specializes in child, adolescent, and adult neuropsychological evaluation and consultation for a range of conditions, including Traumatic Brain Injury, Epilepsy, Stroke, ADHD, learning disabilities, mood and anxiety disorders, and Autism. She also conducts neuropsychological evaluations in the context of fitness for duty/FAA and worker's compensation. She is a Certified Brain Injury Specialist (CBIS) by the Brain Injury Association of America as well as HIMS certified.  Dr. Cornett is also trained in administration of the CogScreen and the ADOS-2. Additionally, she provides neuropsychological services in both English and Spanish. Her other clinical interests include post-acute neurorehabilitation and neurobehavioral treatment.
Erica Johnson, Ph.D., CRC, FAES
Neuro/Rehabilitation Psychologist
Erica K. Johnson, Ph.D. attained a BA in psychology from the University of Puget Sound and a PhD in rehabilitation psychology from the University of Wisconsin. She completed her residency at Millard Health, an outpatient rehabilitation center in Edmonton, AB (Canada) and her fellowship in rehabilitation psychology at the University of Washington Medical Center. Dr. Johnson's specialty includes serving individuals with neurological, sensory, and orthopaedic disabilities, as well as those with multiple and complex disabilities (e.g., traumatic brain injury, chronic pain, and substance use issues) and her practice emphases include behavioral health and adjustment to disability, psychological and neuropsychological assessment, disability management, and both individual and group psychotherapy. Dr. Johnson's research interests are in the area of adult and adolescent epilepsy, multiple sclerosis, and psychosocial/vocational rehabilitation. She is the co-developer of PACES in Epilepsy and the training director of Project UPLIFT, both of which are evidence-based epilepsy self-management programs.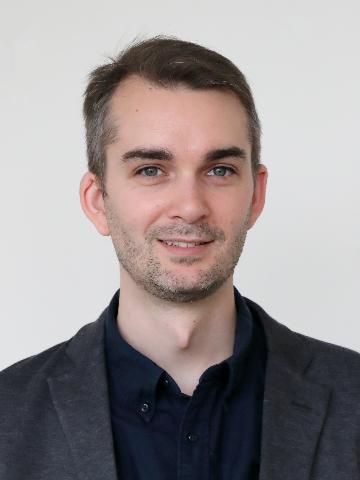 Ty Owens, PhD, LP, ABPP-CN
Neuropsychologist
Dr. Owens received his PhD in clinical psychology from the University of Kansas in Lawrence, Kansas. He completed his internship training at the VA Portland Health Care System, following which he completed a two-year postdoctoral fellowship specializing in neuropsychology at the Mayo Clinic in Rochester, Minnesota. Prior to working at RIW, Dr. Owens worked as an outpatient neuropsychologist in Madison, Wisconsin. His clinical interests include cognitive rehabilitation, acquired brain injury, and neurodegenerative diseases.
Dr. Owens is a diplomate of the American Board of Professional Psychology with specialty certification in clinical neuropsychology.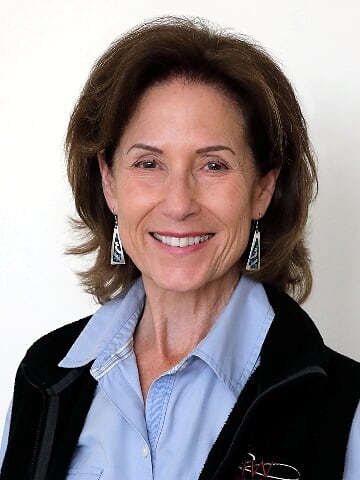 Kate Donaldson
Psychometrist
Kate began her psychometry apprenticeship in 1999 under the tutelage of board-certified neuropsychologist William A. Burkhart, Ph.D., ABN, in Seattle, Washington.   After completing 4 years working closely with her mentor, She accepted a position at the University of Washington Medical Center – rehabilitation department as a psychometrist.  Over the last 20+ years She has had the opportunity to work with a number of neuropsychologists in the Seattle area who specialized in traumatic brain injuries, movement disorders, stroke and dementia.