Staff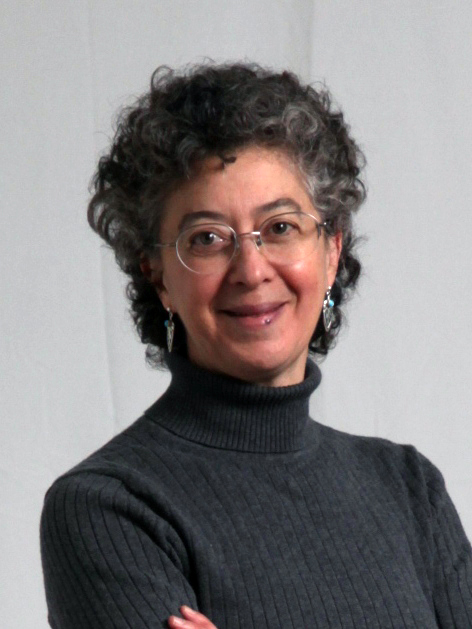 Heather Kroll, M.D.
Co-Founder & Co-Director
Heather Kroll, MD received a BA in Mathematics from UC Berkeley and an MA in Physical Therapy from Stanford University.  She received her MD from the University of Washington, School of Medicine where she also completed her residency in Physical Medicine and Rehabilitation.
Dr. Kroll practiced as a physical therapist for eight years prior to returning to school for her MD degree.  For the last ten years, she has worked primarily in pain management and with patients with musculoskeletal injuries, first at the Multidisciplinary Pain Clinic at the University of Washington and then at Virginia Mason Medical Center.  Dr. Kroll has a particular interest in working with patients with complex musculoskeletal problems, identifying the movement and biomechanical factors that lead to chronic symptoms.  She co-founded the Rehabilitation Institute of Washington with Dr. Moore so that she could continue to work with a team of skilled professionals to help patients with all aspects of their chronic pain problems to regain function and diminish disability.
Dr. Kroll is board certified in Physical Medicine and Rehabilitation, with subspecialty certification in Pain Medicine.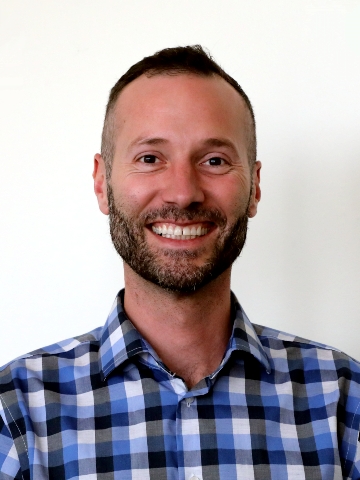 Matthew McFarland
Clinical Director of the Brain Injury Rehabilitation Program, Speech Language Pathologist
Matthew McFarland MS, CCC-SLP, CBIS received his BA in Communication Sciences and Disorders from Western Washington University in 2016. Due to a specific interest in acquired neurogenic communication disorders, he pursued a Master of Science degree in Medical Speech Language Pathology at the University of Washington, which he earned in 2018. Matthew became a staff member at RIW following a summer internship here that same year. He received his Certificate of Clinical Competence (CCC) and Certified Brain Injury Specialist (CBIS) certificate in 2019. Matthew accepted the role of Clinical Director of the Brain Injury Rehabilitation Program in 2021. He is active as Co-Chair of the American Congress of Rehabilitation Medicine (ACRM) Communications Committee where he oversees the dissemination of research into clinical practice. He is also active in the Brain Injury Alliance of Washington (BIAWA) community, assisting with fundraising and connecting participants with resources.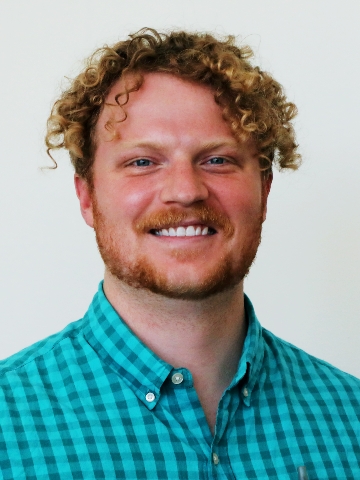 Evan Zahniser, Ph.D.
Clinical Neuropsychologist
Dr. Evan Zahniser earned his Ph.D. in clinical psychology from Loyola University in Chicago, IL. He completed his internship training in neuropsychology and geropsychology at the West Los Angeles VA Medical Center, followed by fellowship in clinical neuropsychology at VA Puget Sound, American Lake Division. Dr. Zahniser specializes in neuropsychological assessment, cognitive rehabilitation, and treatment of patients with cognitive and psychological concerns related to neurological illness or brain injury. Particular clinical interests include cognitive aging, brain injury, and precision-medicine approaches to neuropsychology. He is also active in research, publishing and presenting at professional meetings on topics such as neurodegenerative disease, neuroimaging correlates of cognition, and psychological and functional outcomes of traumatic brain injury.
Joel Eppig, Ph.D.
Clinical Neuropsychologist
Joel Eppig, PhD received a BA in psychology from Temple University and a PhD in clinical psychology from the San Diego State/University of California, San Diego, Joint Doctoral Program in Clinical Psychology. He completed his internship and a two year post-doctoral fellowship in clinical neuropsychology at the VA Puget Sound Health Care System, Seattle Division. Dr. Eppig specializes in neuropsychological assessment, cognitive rehabilitation, coping with illness and disability, and aging. His interests include optimizing functioning and autonomy in individuals with brain injury, dementia, and other neurological disorders.
Kelsey Wozniak, PA-C
Physician Assistant
Kelsey Wozniak, PA-C, received a BS in Speech and Hearing Sciences from the University of Washington. After working for a couple of years as a Special Education teacher, she became a Certified Nursing Assistant and worked first in a skilled nursing facility and then spent four and a half years at Harborview Medical Center working with the outpatient rehabilitation clinic. She later returned to the University of Washington and graduated from MEDEX Northwest in 2013 with her Master's degree in Clinical Health Services. She did locums tenens work as a primary care provider with Indian Health Services in South Dakota prior to joining the Rehabilitation Institute of Washington. She has an interest in chronic pain management and enjoys supporting patients as they work towards their goals.
Kate Donaldson
Psychometrist
Kate began her psychometry apprenticeship in 1999 under the tutelage of board-certified neuropsychologist William A. Burkhart, Ph.D., ABN, in Seattle, Washington.   After completing 4 years working closely with her mentor, She accepted a position at the University of Washington Medical Center – rehabilitation department as a psychometrist.  Over the last 20+ years She has had the opportunity to work with a number of neuropsychologists in the Seattle area who specialized in traumatic brain injuries, movement disorders, stroke and dementia.
Allie Graves, MS, CRC
Vocational Rehabilitation Counselor
Allie Graves, MS, CRC, received her BS in Outdoor Resource Management from San Diego State University. It was during this program she was introduced to Rehabilitation Counseling and decided to pursue a master's in it, focusing on psychiatric disabilities and general mental health counseling. Throughout her program Allie worked with individuals with severe mental illness transitioning from prison systems to outpatient care, as well as young adults currently experiencing homelessness. After moving back home to Seattle, she finished her master's program in the summer of 2021 and began working with RIW soon after. She has thoroughly enjoyed focusing on vocational counseling within the BIRP program and helping individuals navigate returning to work.
Randy Hermans
Physical Therapist
After receiving his BS in Exercise Physiology from Oregon State University and his Master of Physical Therapy from the University of Puget Sound, Randy worked for eight years at Virginia Mason, specializing in chronic pain, spine care and pain management/work conditioning.  Randy has been at RIW since 2005, treating patients with chronic pain and disability.  He has also been a featured speaker at several Continuing Education Courses for Primary Care Physicians, Nurse Case Managers and Vocational Counselors regarding spine care and injured worker rehabilitation.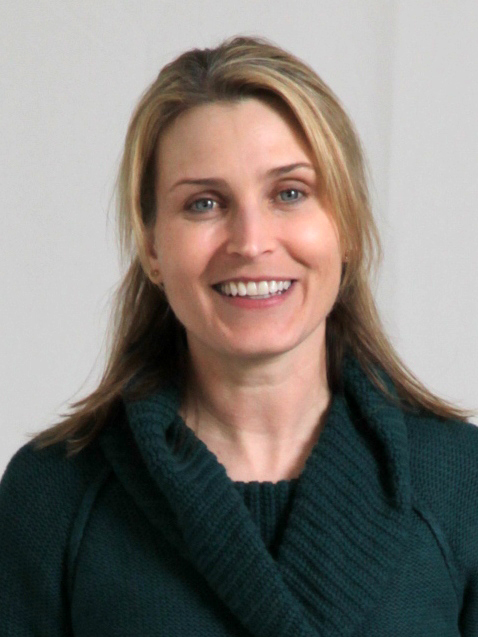 Barb Mierzwa
Occupational Therapist
Barb Mierzwa received her BS in Occupational Therapy from Queen's University in Kingston, Ontario, Canada, then practiced Occupational Therapy for the past twenty years doing inpatient rehabilitation, acute care, outpatient rehabilitation, neurological rehabilitation, and pain management /work conditioning.  Barb has been treating patients at RIW since 2005.  She enjoys working with patients who have chronic pain and understands how it has impacted their daily life.