Staff
Heather Kroll, M.D.
Co-Founder & Co-Director
Heather Kroll, MD received a BA in Mathematics from UC Berkeley and an MA in Physical Therapy from Stanford University.  She received her MD from the University of Washington, School of Medicine where she also completed her residency in Physical Medicine and Rehabilitation.
Dr. Kroll practiced as a physical therapist for eight years prior to returning to school for her MD degree.  For the last ten years, she has worked primarily in pain management and with patients with musculoskeletal injuries, first at the Multidisciplinary Pain Clinic at the University of Washington and then at Virginia Mason Medical Center.  Dr. Kroll has a particular interest in working with patients with complex musculoskeletal problems, identifying the movement and biomechanical factors that lead to chronic symptoms.  She co-founded the Rehabilitation Institute of Washington with Dr. Moore so that she could continue to work with a team of skilled professionals to help patients with all aspects of their chronic pain problems to regain function and diminish disability.
Dr. Kroll is board certified in Physical Medicine and Rehabilitation, with subspecialty certification in Pain Medicine.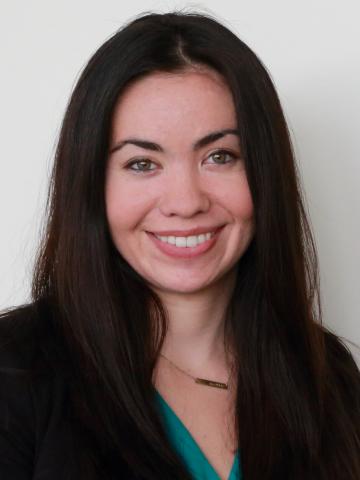 Kelly Cornett, Psy.D., CBIS
Neuropsychologist & Clinical Director of the Brain Injury Rehabilitation Program
Kelly Cornett, Psy.D., CBIS obtained her Bachelor's degree in Psychology from UCLA and her Master's and Doctoral degrees in Clinical and Forensic Psychology from Alliant International University. She completed her postdoctoral fellowship at NSMC's MassGeneral Hospital with specialty training in Clinical Neuropsychology and Behavioral Medicine. Dr. Cornett completed her internship at the UC Davis Medical Center in the Department of Physical Medicine and Rehabilitation in Clinical Neuropsychology and Rehabilitation Psychology.  Lastly, she completed a Spanish language immersion and Latino Mental Health program in La Guácima, Costa Rica.  Dr. Cornett specializes in child, adolescent, and adult neuropsychological evaluation and consultation for a range of conditions, including Traumatic Brain Injury, Epilepsy, Stroke, ADHD, learning disabilities, mood and anxiety disorders, and Autism. She also conducts neuropsychological evaluations in the context of fitness for duty/FAA and worker's compensation. She is a Certified Brain Injury Specialist (CBIS) by the Brain Injury Association of America as well as HIMS certified.  Dr. Cornett is also trained in administration of the CogScreen and the ADOS-2. Additionally, she provides neuropsychological services in both English and Spanish. Her other clinical interests include post-acute neurorehabilitation and neurobehavioral treatment.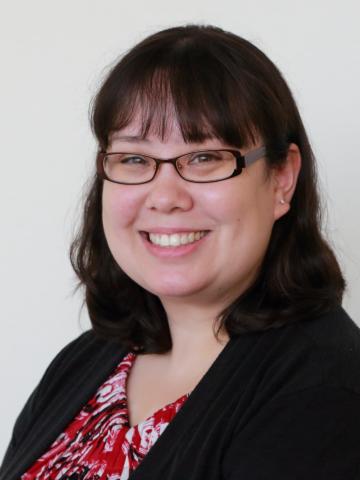 Kelsey Wozniak, PA-C
Physician Assistant
Kelsey Wozniak, PA-C, received a BS in Speech and Hearing Sciences from the University of Washington. After working for a couple of years as a Special Education teacher, she became a Certified Nursing Assistant and worked first in a skilled nursing facility and then spent four and a half years at Harborview Medical Center working with the outpatient rehabilitation clinic. She later returned to the University of Washington and graduated from MEDEX Northwest in 2013 with her Master's degree in Clinical Health Services. She did locums tenens work as a primary care provider with Indian Health Services in South Dakota prior to joining the Rehabilitation Institute of Washington. She has an interest in chronic pain management and enjoys supporting patients as they work towards their goals.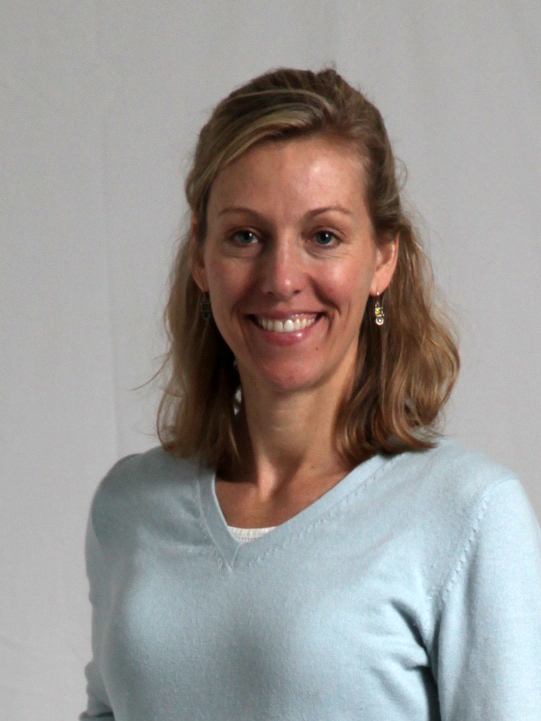 Sarah Christensen
Physical Therapist
Sarah Christensen received a BS in Biology from Bradley University.  Following a career as a high school science teacher and coach, she completed a Master in Physical Therapy degree from Northwestern Medical School in  1995.  Sarah has worked in various Physical Therapy settings including sports medicine and spine clinics, nursing homes and hospitals.  She has worked with her current colleagues for the past fifteen years involving chronic pain management and work reconditioning, and has been at RIW since 2005.
Randy Hermans
Physical Therapist
After receiving his BS in Exercise Physiology from Oregon State University and his Master of Physical Therapy from the University of Puget Sound, Randy worked for eight years at Virginia Mason, specializing in chronic pain, spine care and pain management/work conditioning.  Randy has been at RIW since 2005, treating patients with chronic pain and disability.  He has also been a featured speaker at several Continuing Education Courses for Primary Care Physicians, Nurse Case Managers and Vocational Counselors regarding spine care and injured worker rehabilitation.
Barb Mierzwa
Occupational Therapist
Barb Mierzwa received her BS in Occupational Therapy from Queen's University in Kingston, Ontario, Canada, then practiced Occupational Therapy for the past twenty years doing inpatient rehabilitation, acute care, outpatient rehabilitation, neurological rehabilitation, and pain management /work conditioning.  Barb has been treating patients at RIW since 2005.  She enjoys working with patients who have chronic pain and understands how it has impacted their daily life.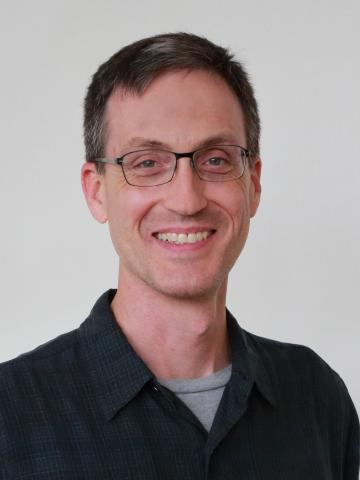 Chris Page
Occupational Therapist
Chris Page received his Masters of Occupational Therapy from the University of Washington in Seattle, Washington, in 2009. Chris started at Virginia Mason Medical Center as an inpatient occupational therapist, spending a majority of his time on the Rehabilitation unit, with a focus on stroke and neurological diagnoses. Chris joined in 2015 and is excited to work with the patients at RIW.
Katherine Steen
Speech Language Pathologist
Katherine Steen MA CCC-SLP received a Bachelor's Degree in Communication Disorders and Sciences from the University of Oregon. She then went on to complete her Master's Degree at the University of Oregon with a focus on Cognitive Communication Disorders and how they affect activity and participation. After receiving her Certificate of Clinical Competence, her clinical interests narrowed and she now concentrates on adults with acquired cognitive disorders and supervision of graduate students. She is a Clinical Associate with the University of Washington and takes an active role in mentoring graduate student clinicians in addition to her work with adults with acquired brain injury at RIW.